Hi! 😀
I'm so happy that you are here, reading this and being interested in what we are up to.
If you are interested in helping us out in any way, please scroll to the bottom of the page.
We will need engaged people that want to try out products for cats, we absolutely need donations and are so happy to give something back if you want to help out!
As many of you already know, I love what I do and I do A LOT! But more is coming.
Let me put it in sections for you.
We are sending $1050 to Blind Cat Rescue and Sanctuary, Inc. that has been raised through the 2019 calendar. THANK YOU so much for supporting this cause!
The first packs of WhatsApp stickers are launched, and more is coming!
A merch-store is being set up as we speak. This store will be run by Kucicat, and not me. A part of my profit will be going to organizations that helps cats with special needs.
An app will be launched very soon. In that app you will be able to keep up with all that we do and get in contact directly with me if you need help with your cat. Would you like to have my help right in your pocket? Would you donate to keep that possible year after year? Please make a small donation here
I am opening a store where you can buy my own brand of cat related stuff – Furever Catlady
Products are being manufactured as we speak. I am product developing stuff for cats and for us, stuff that is not on the market yet or that I have just tweeked to better fit the needs of our cats and also us.
In the spring/summer I am writing a book/pamphlet that is helpful for those that are looking into adopting a cat from a shelter or has recently done so. I am writing about what you can expect from a cat with an unknown background, and how to prevent some problems from happening.
I am half way to develop a product that will help any pet owner to take better photos of their furry friend with their mobile phone. This is specially designed for cats (du'h..) but it will work for other pets too. Want to be able to buy it at a discount when it is launched? Please make a donation here to help in the development of it.
By request! We will definitely make a coloring book for you! OMG yes! It will be coming! Do you have any ideas for the sheets?? Let us know!
If you want to help us out with our exciting plans for you all this year, please make any donation here: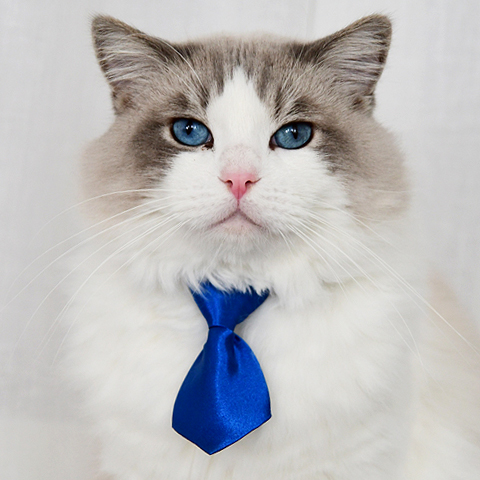 Donation
Thank you so much for being here right meow.
A small donation goes a long long way when we come together, and my goal is to make as many cats as I can happy and comfortable in its life, no matter the background story.
All cats deserve to live a happy day-to-day life, and that starts with me educating cat guardians in how to do that for their cats, but also to actually provide with the means for it - like toys that activates them in all the right ways.
I have such big plans for this and I love that you are on board to help out, try toys and just follow the process!
Thank you so incredibly much!
Thank you so much for supporting us. And do you know what? Just by hitting "like" or making a comment on our posts on Instagram helps too <3