Mowgli had a rough start in life. His siblings didn't make it and his mother wasn't giving him any milk so ha really needed help to survive – and fast! He was about to decline when I got a call about this baby that needed help.
At the time, I had a litter of 4 ragdoll babies and it didn't even take me a whole minute to accept to help little Mowgli.
The ragdoll mama Kokos took him in super fast and that made us so happy to see, because sometimes a foster baby is not accepted by a new mother.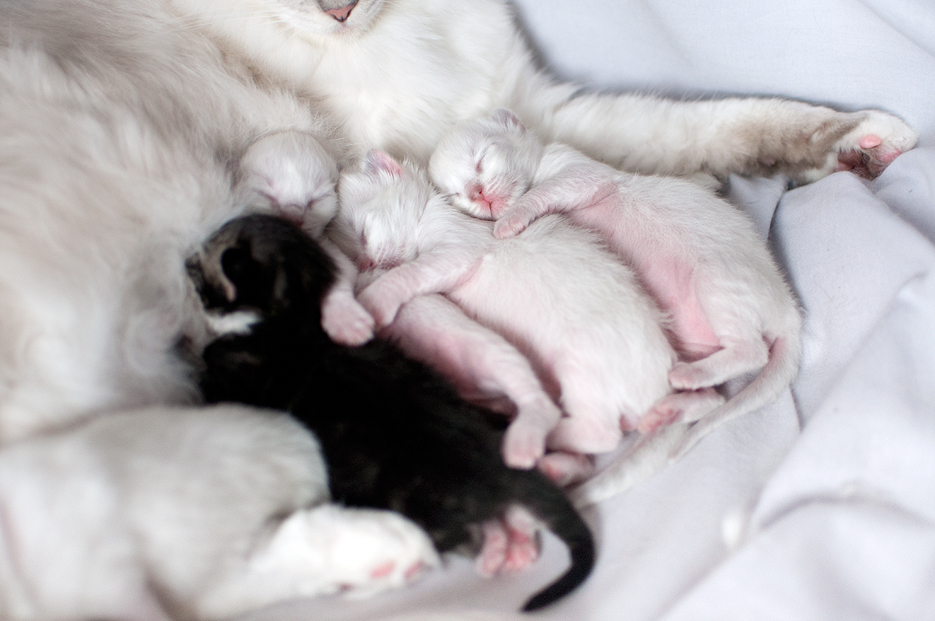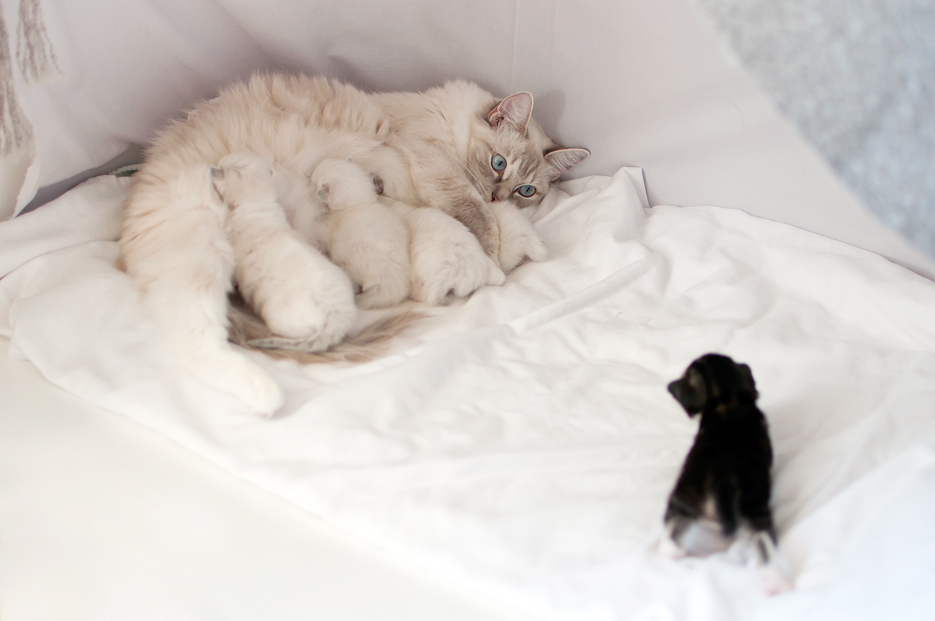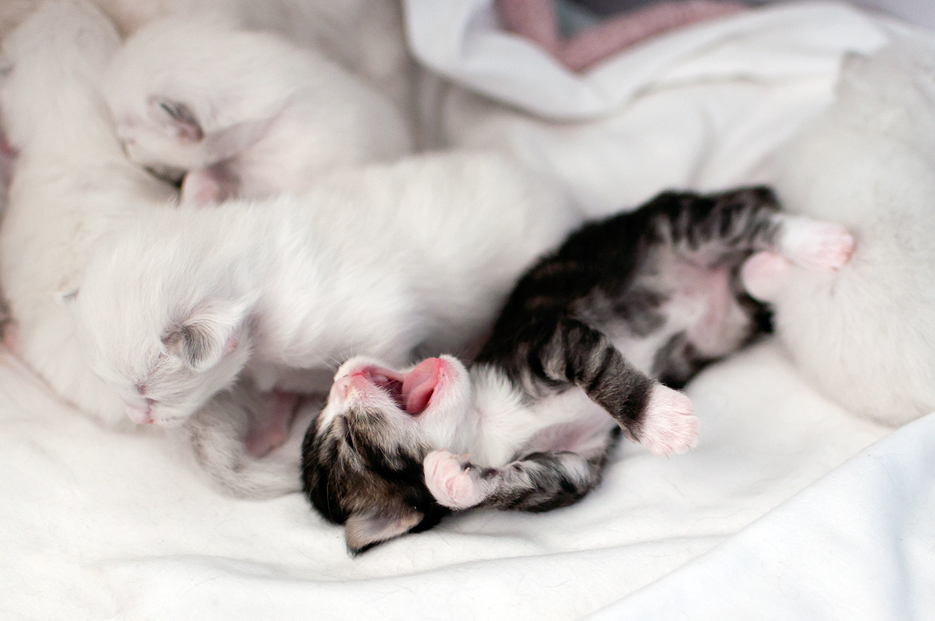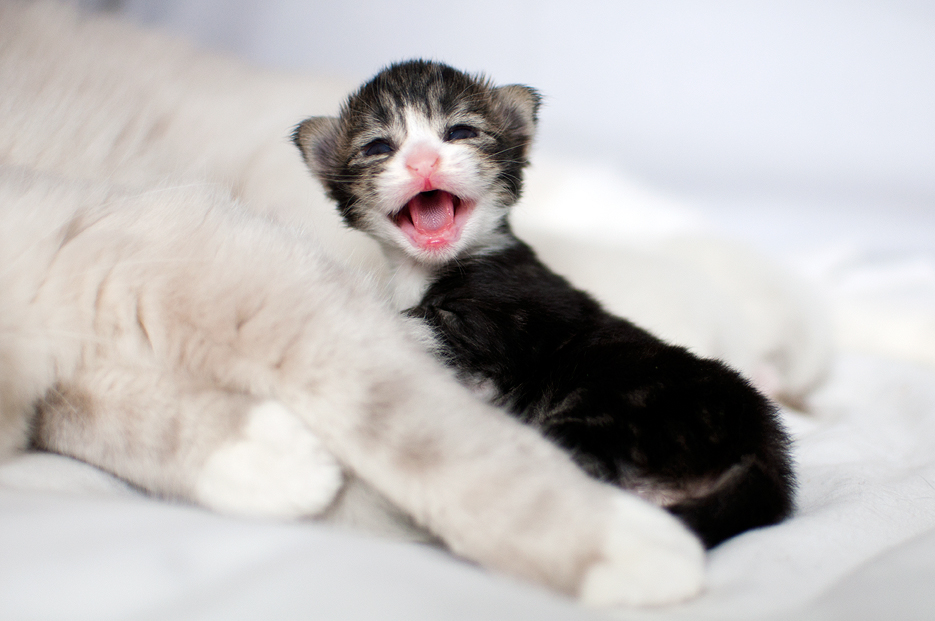 Let me show you the wonderful 12 weeks we had with him.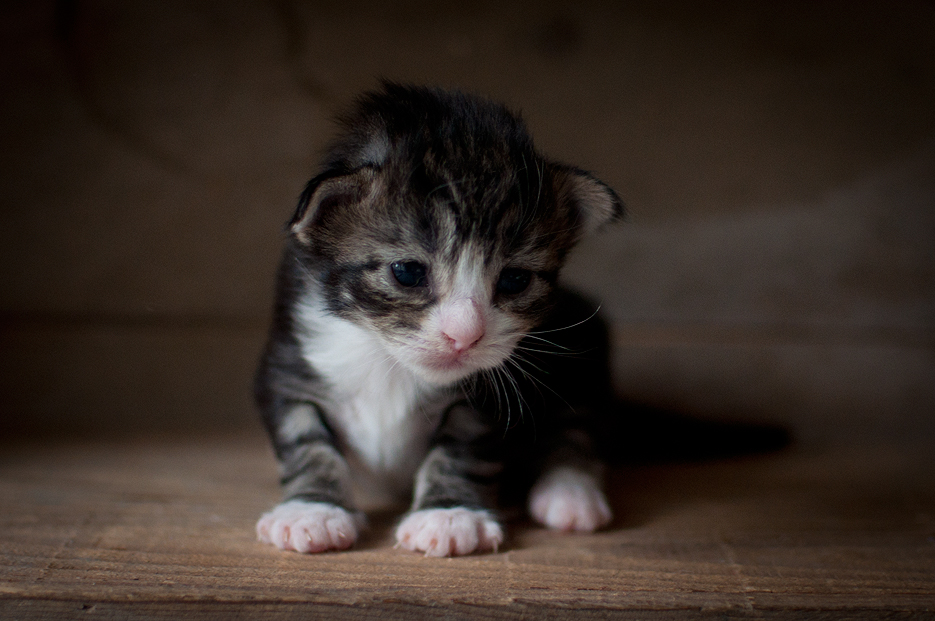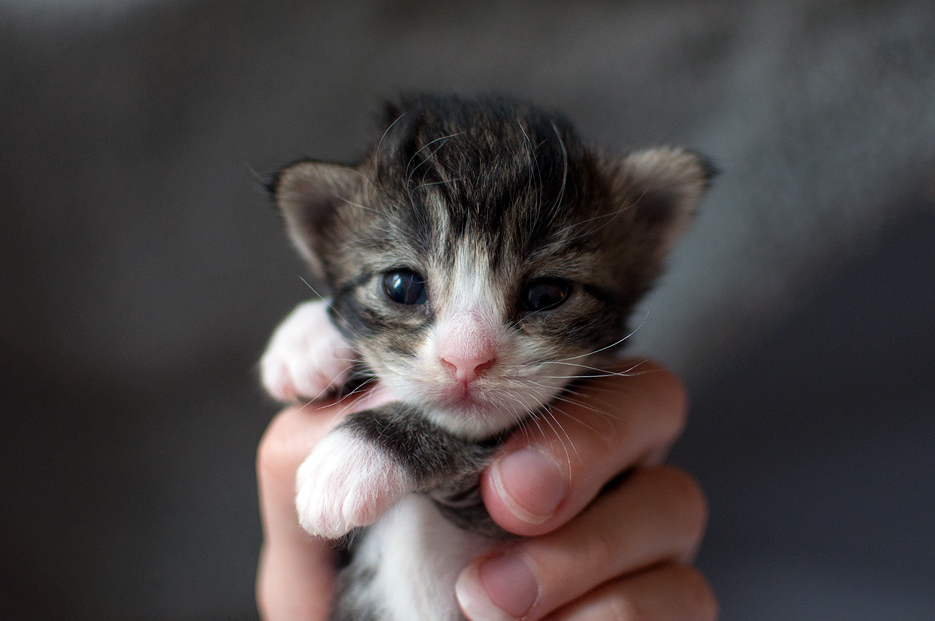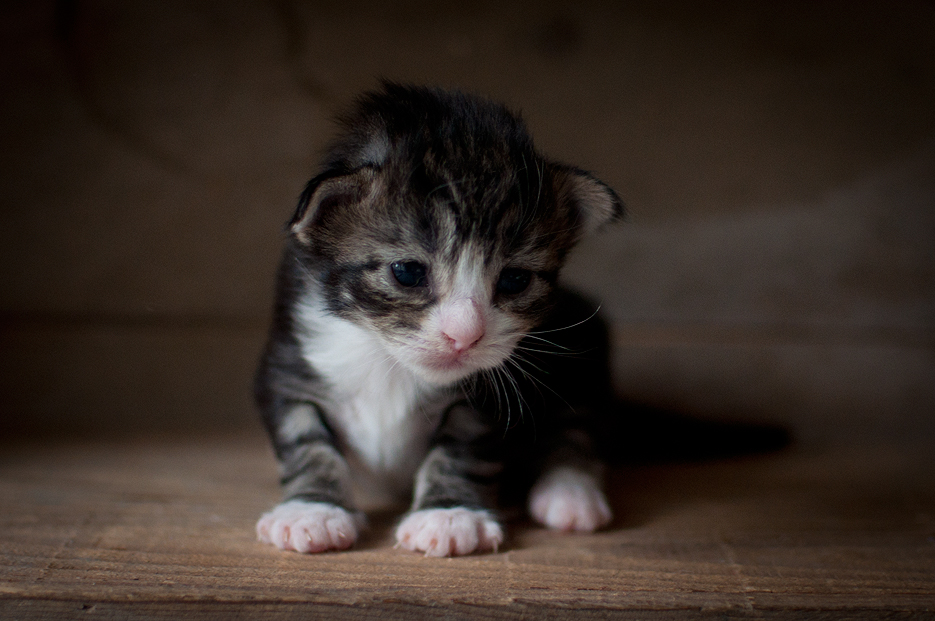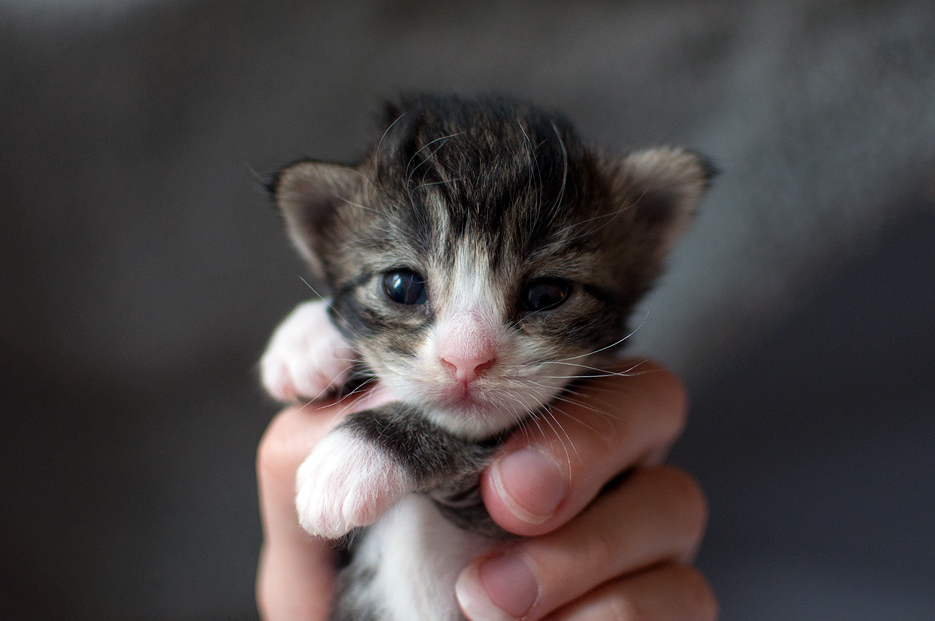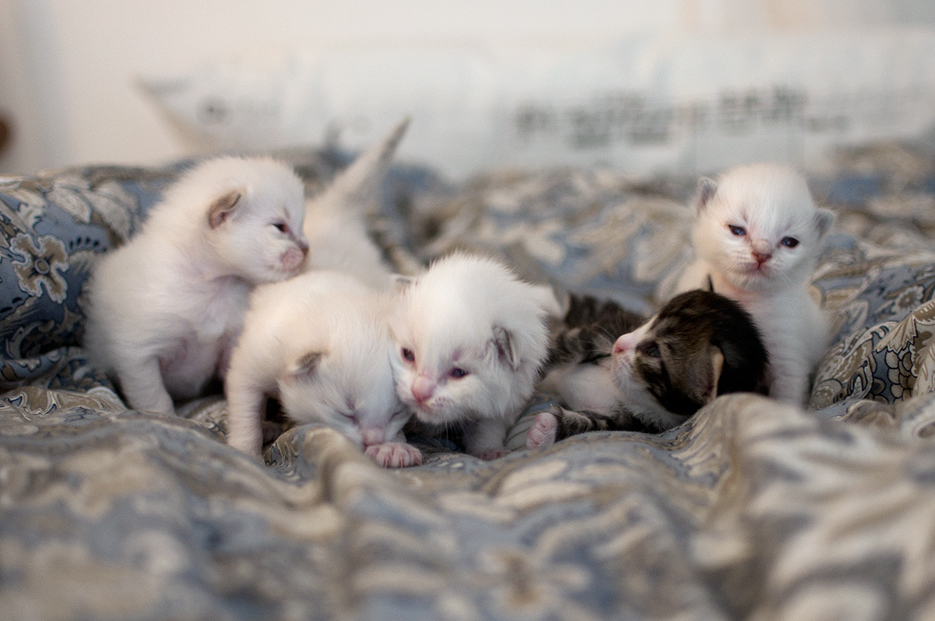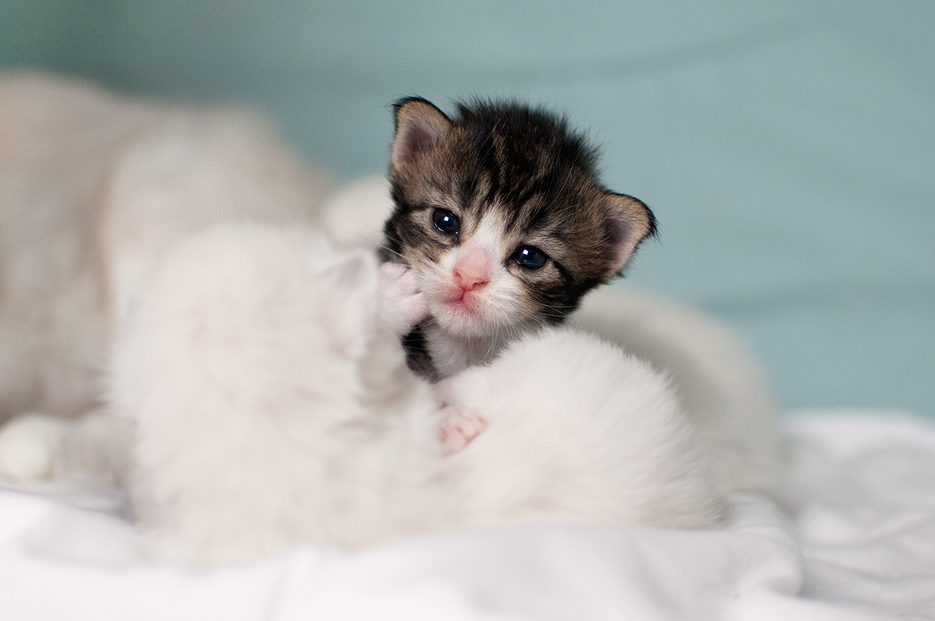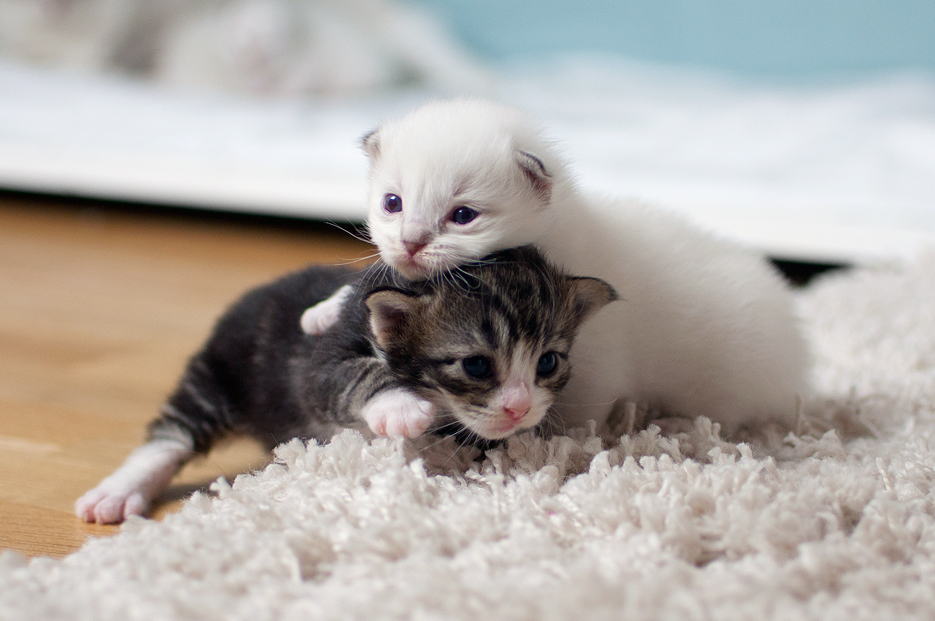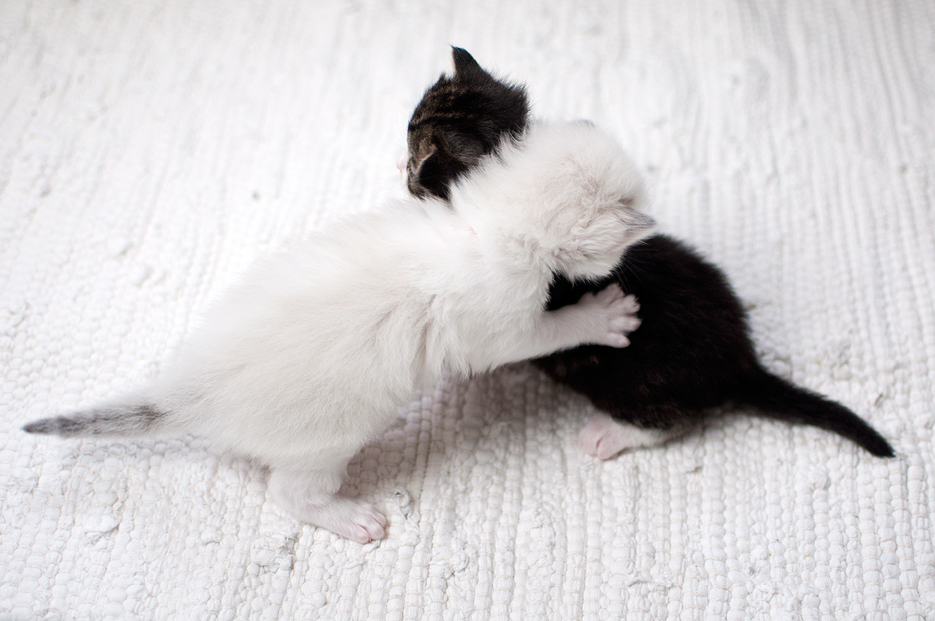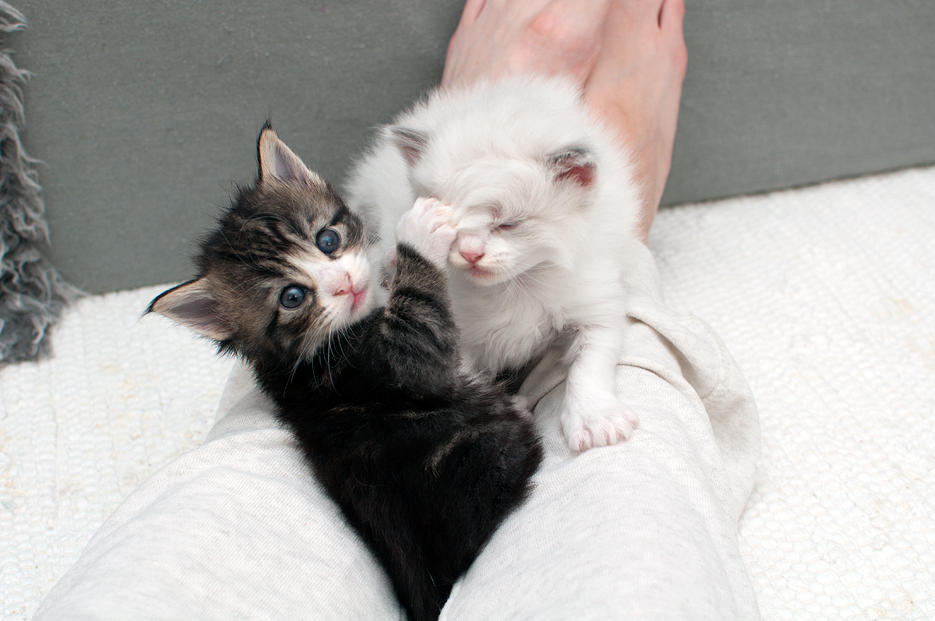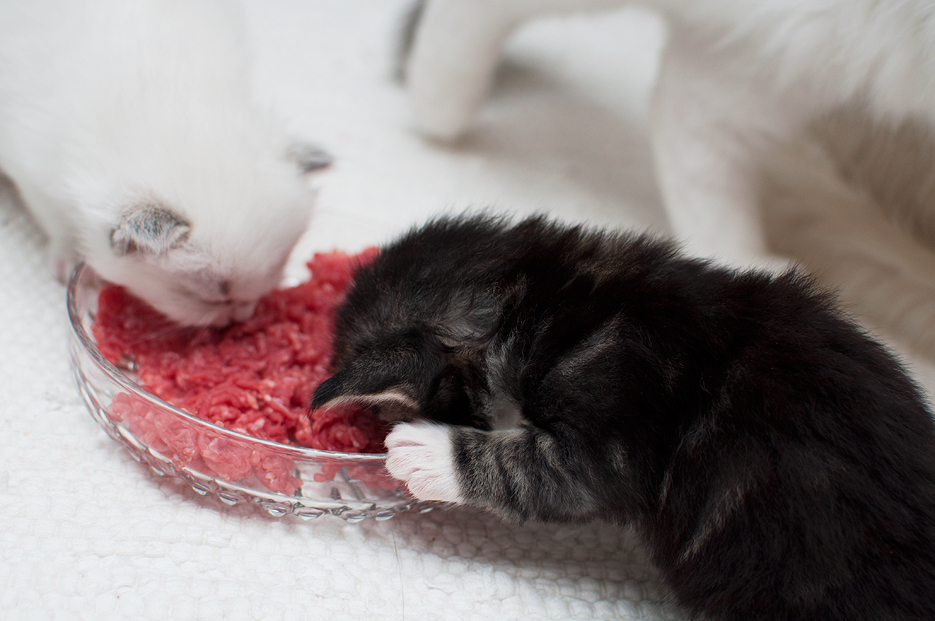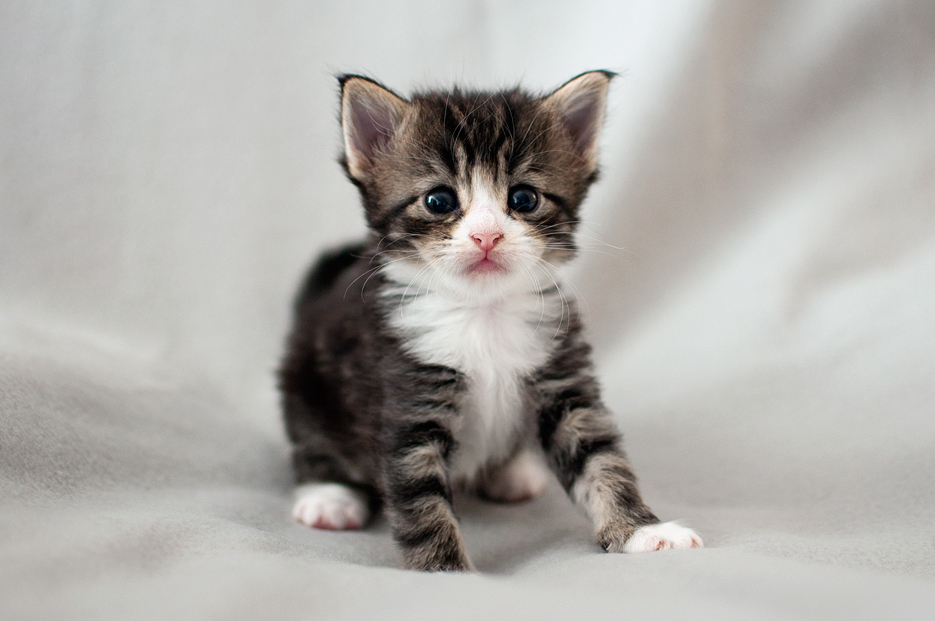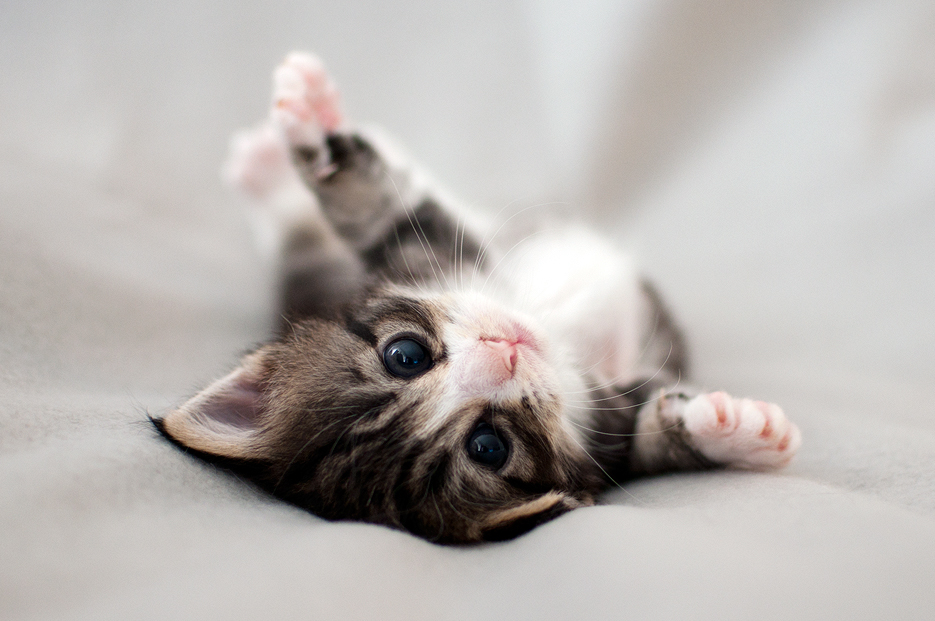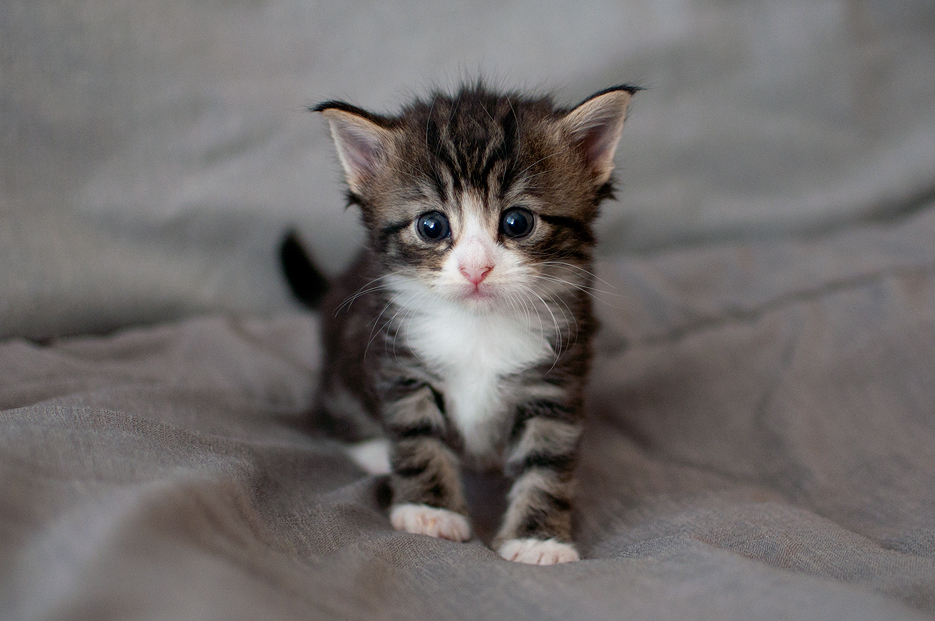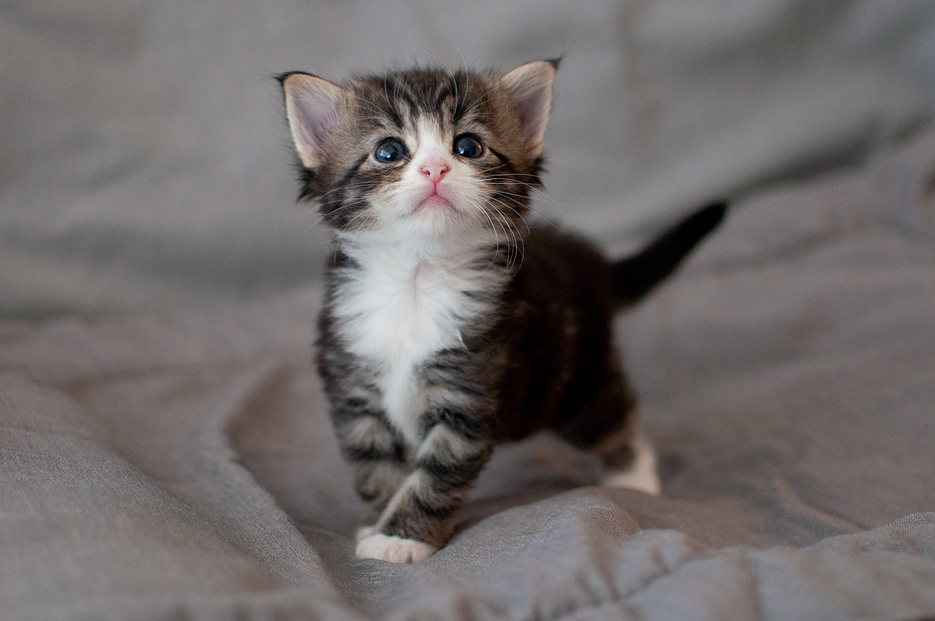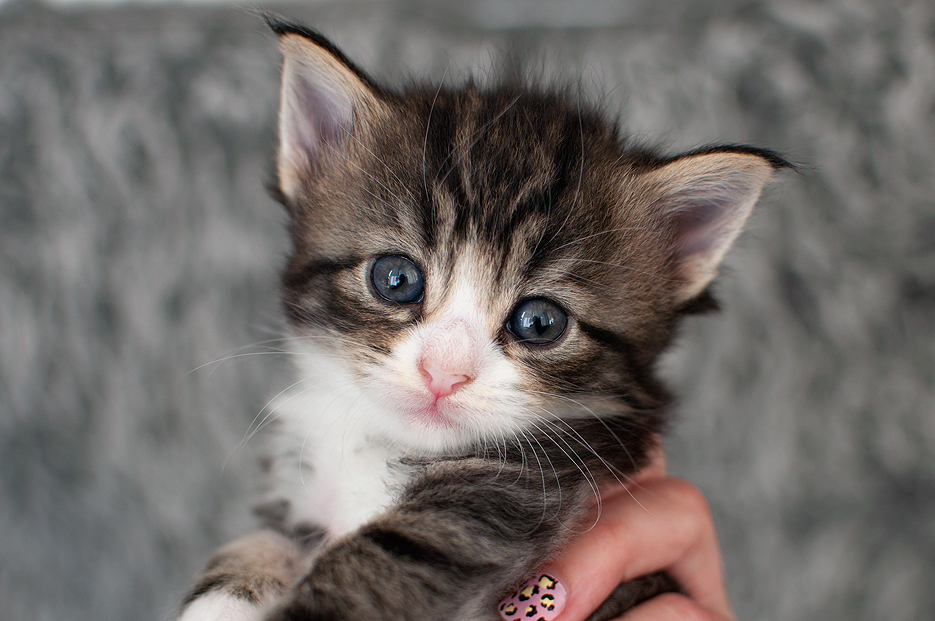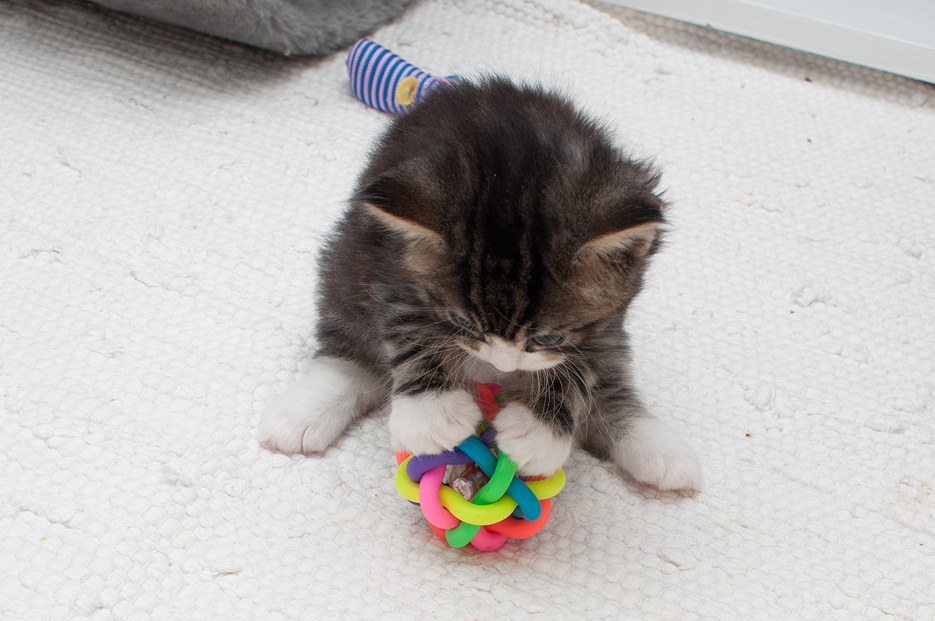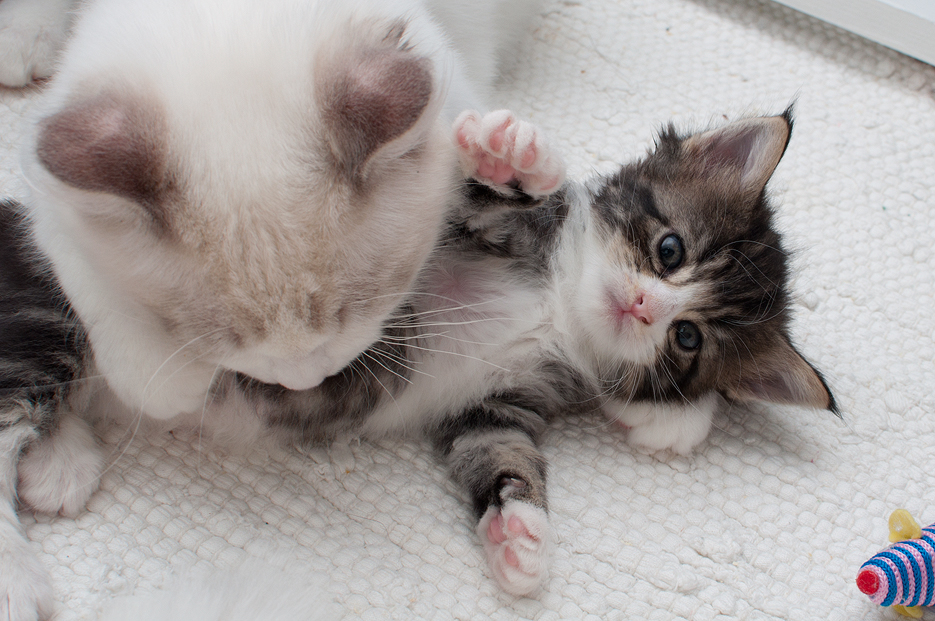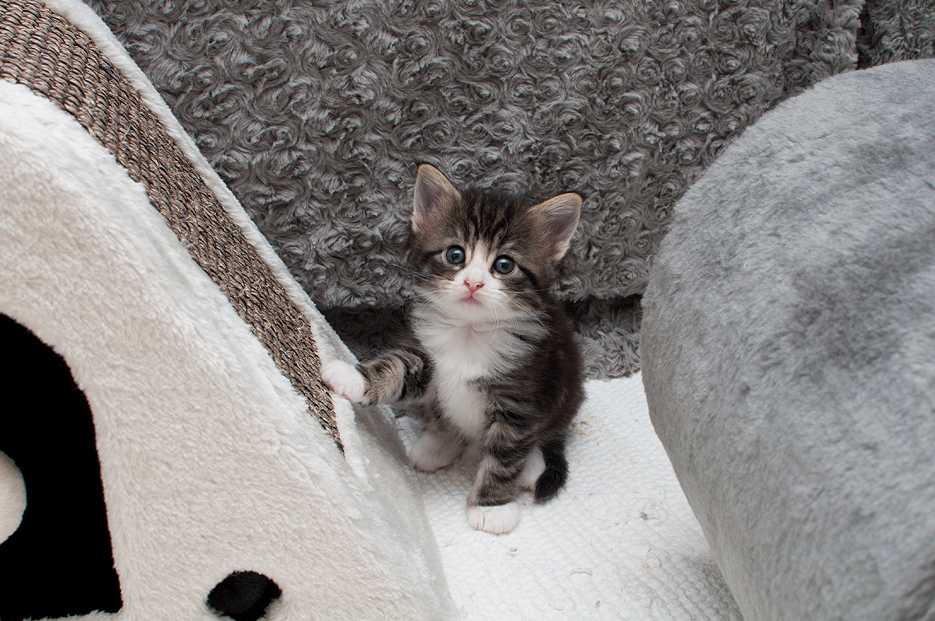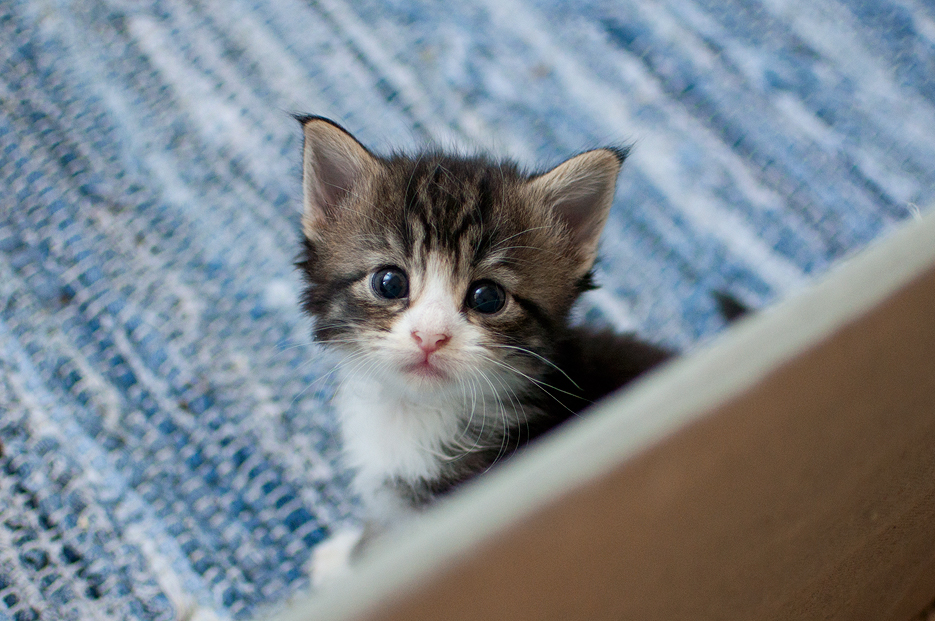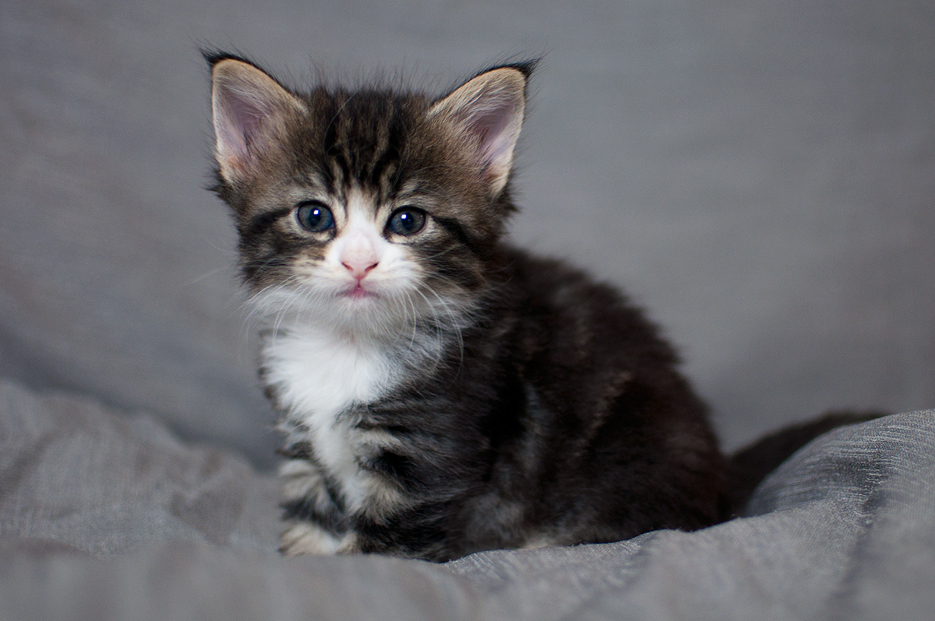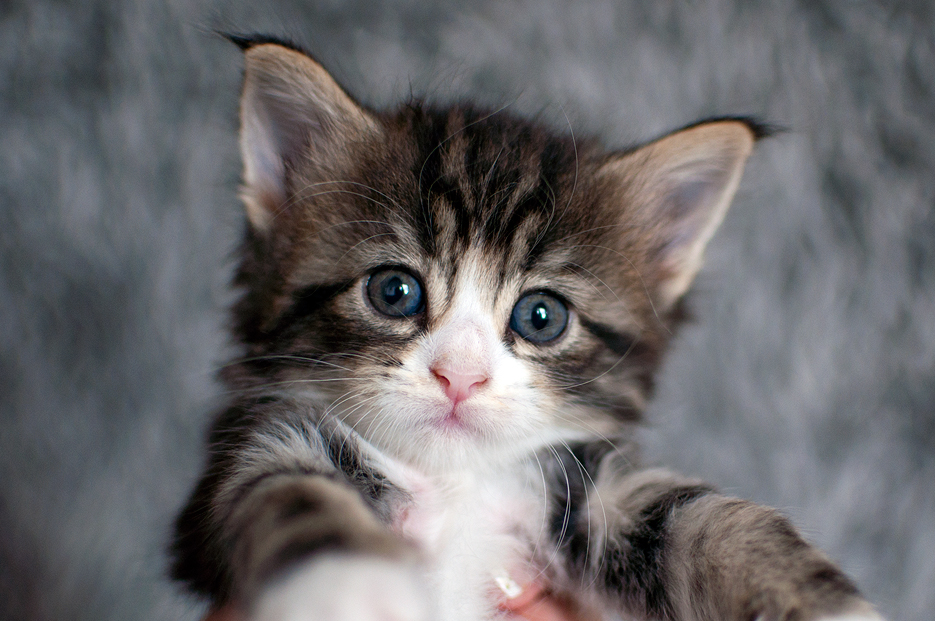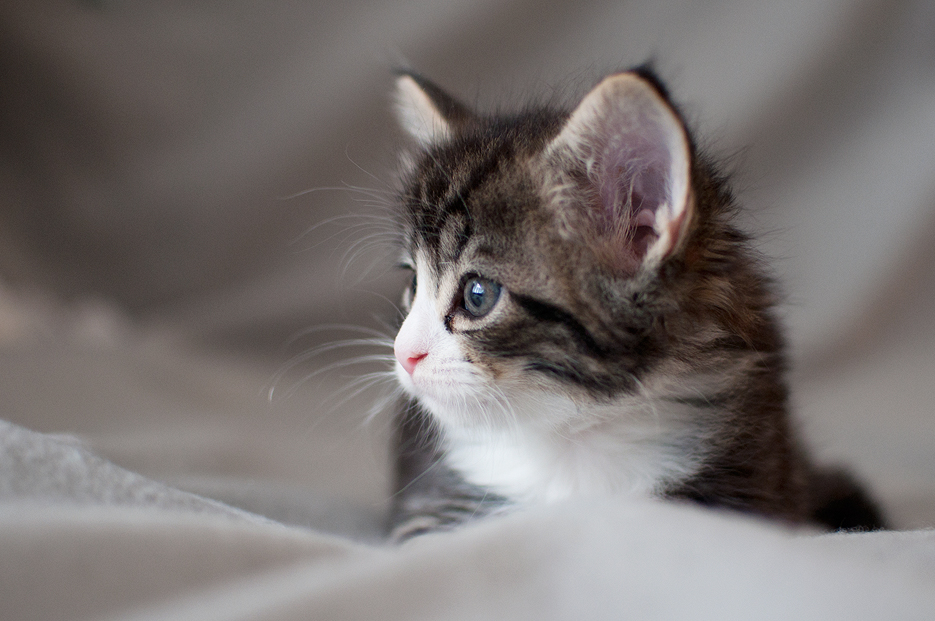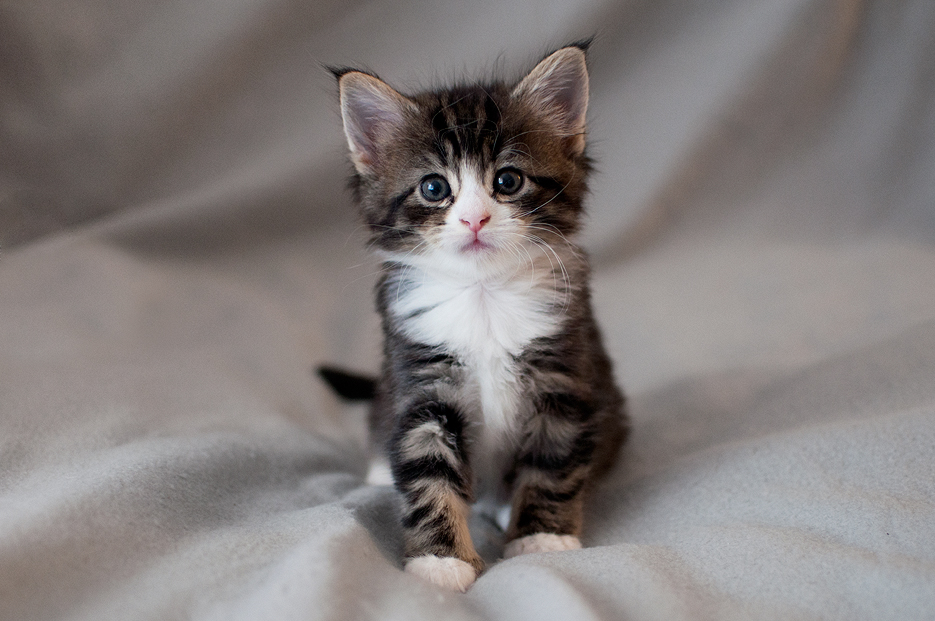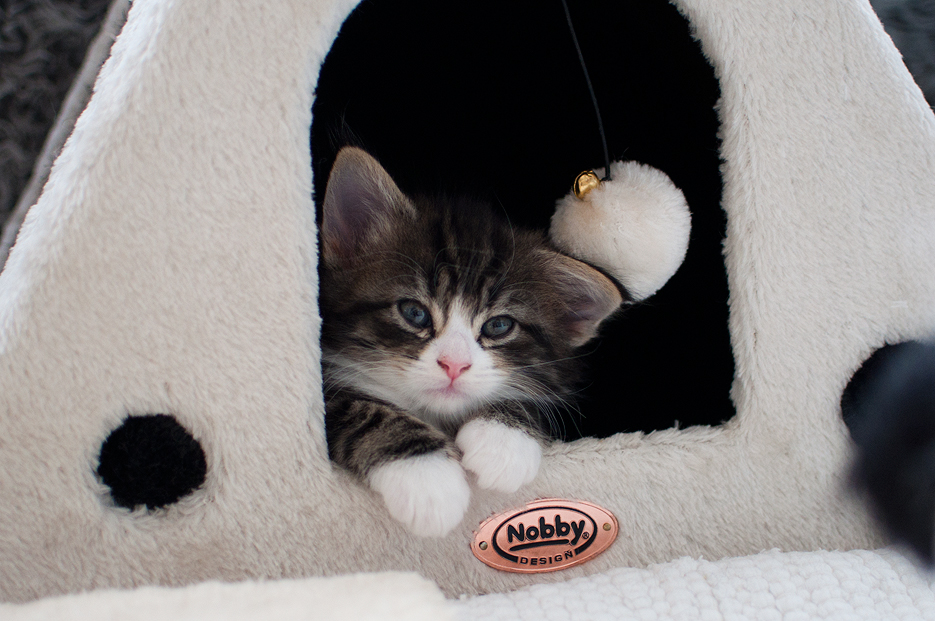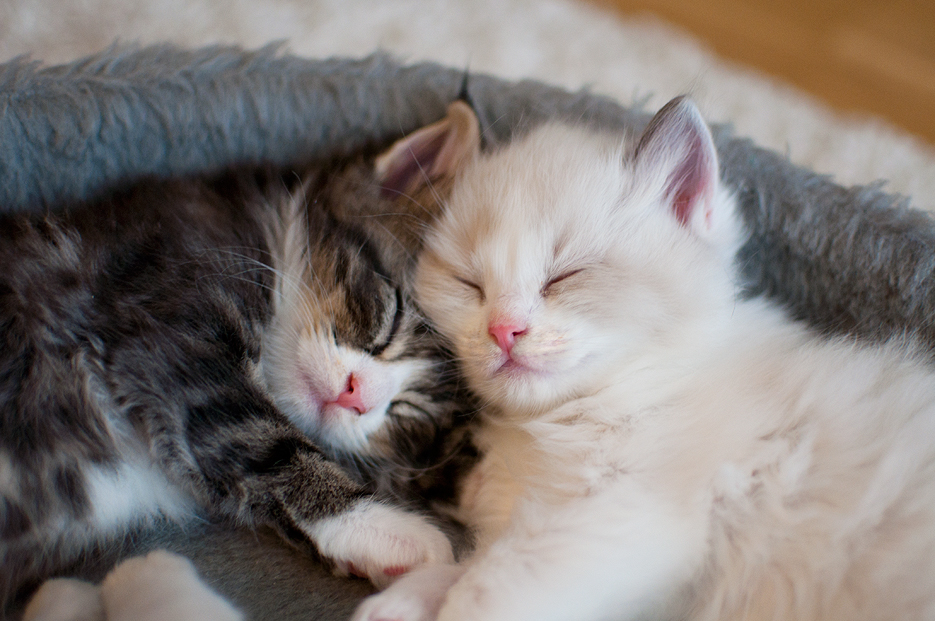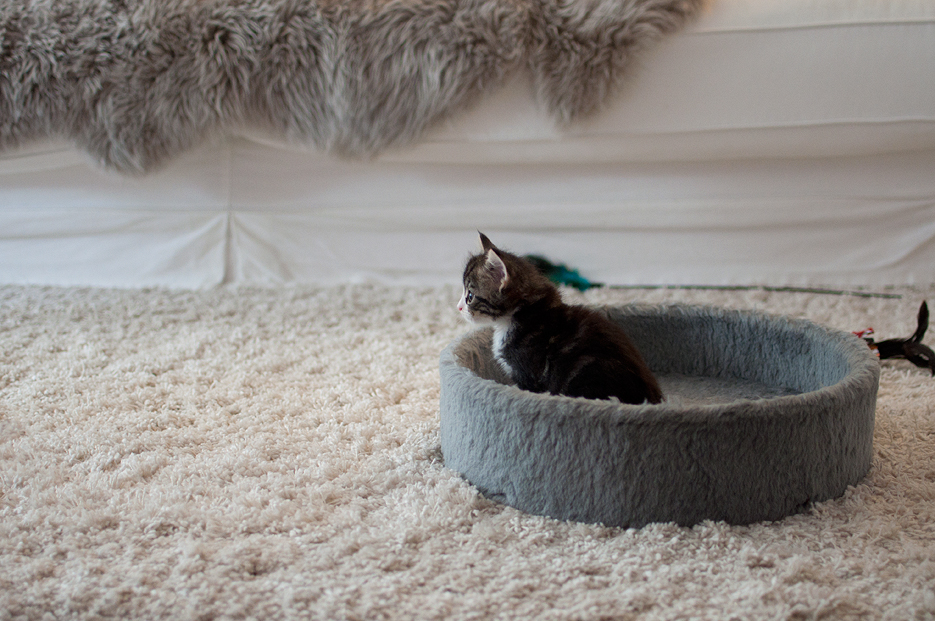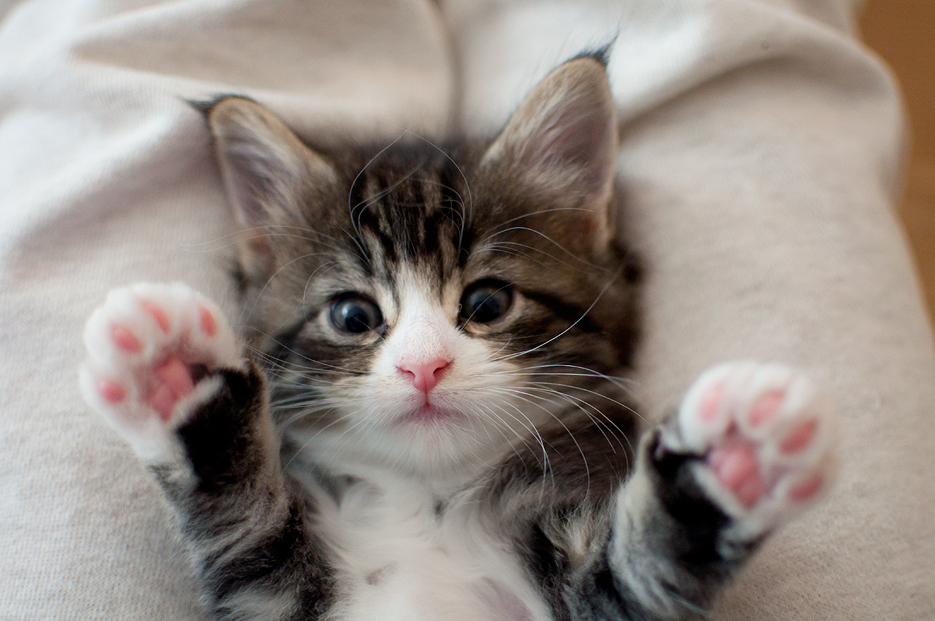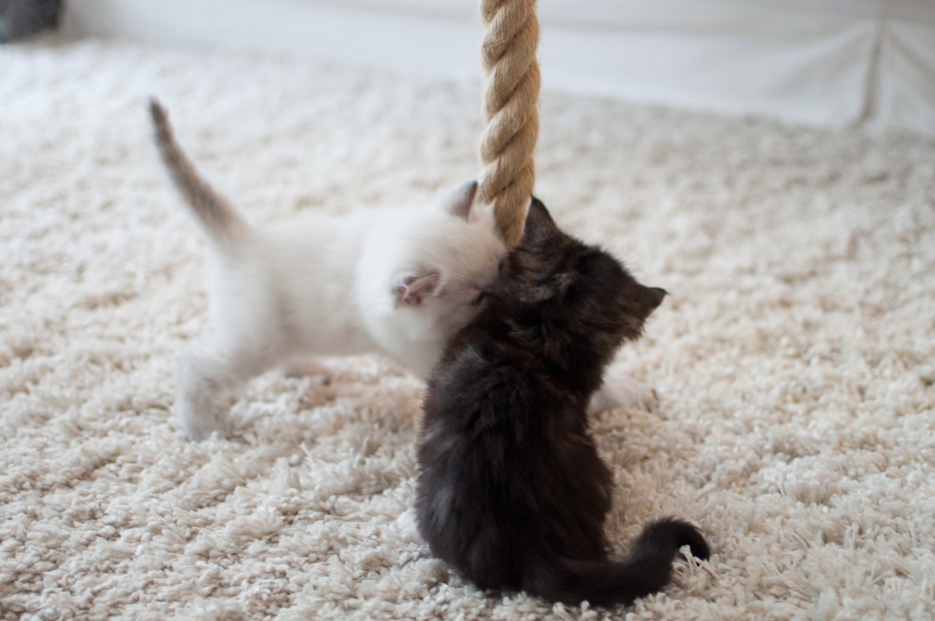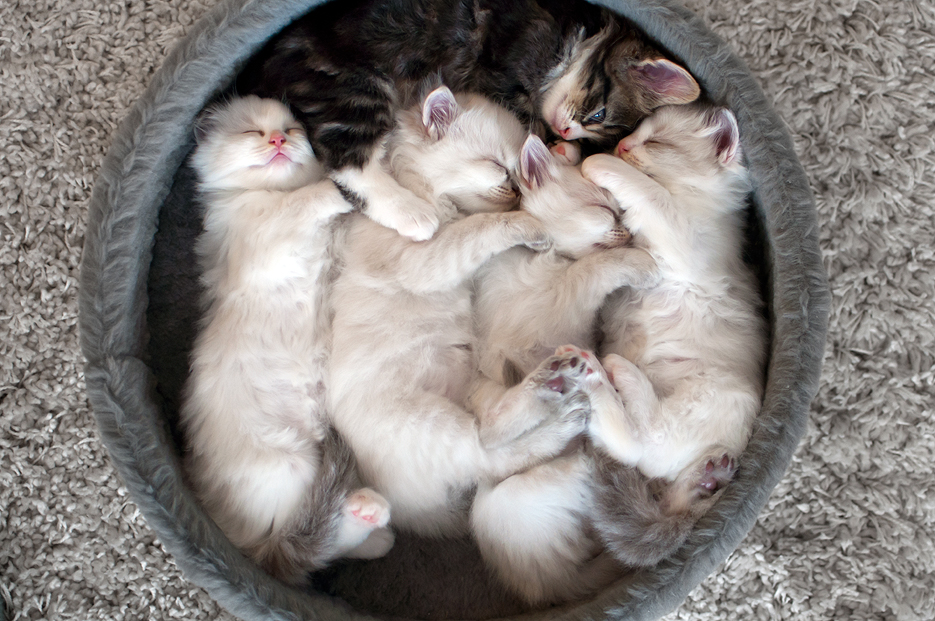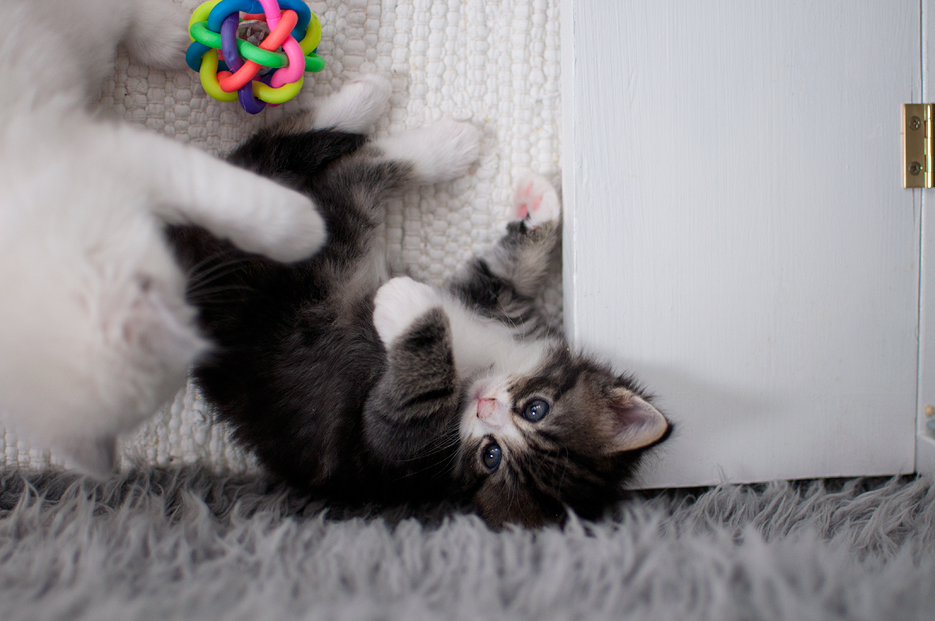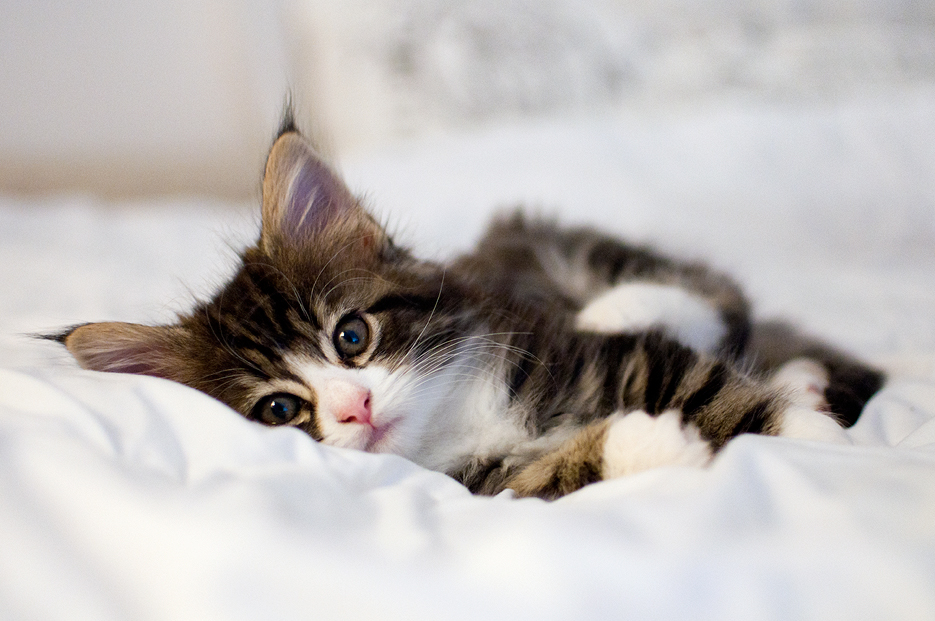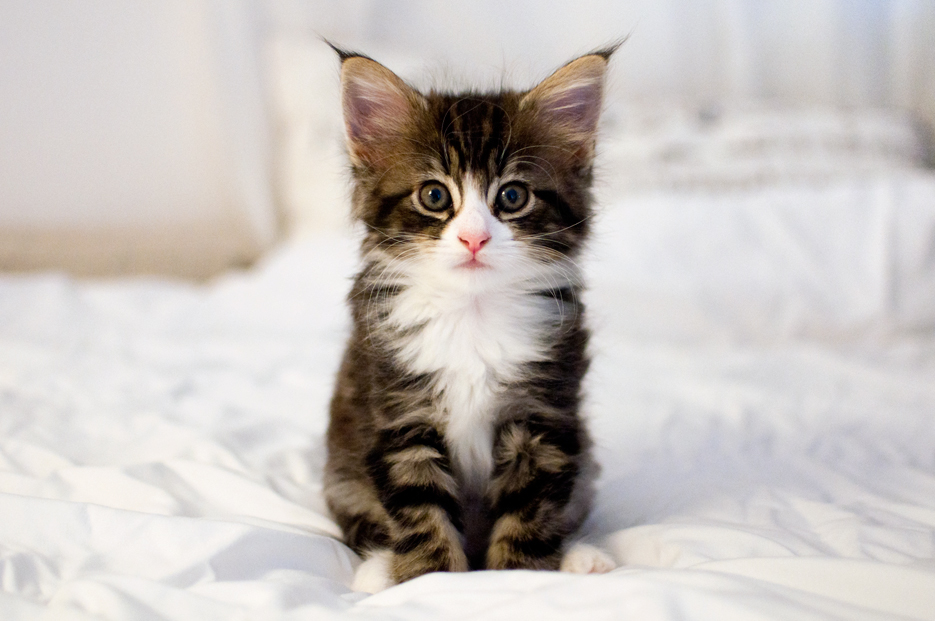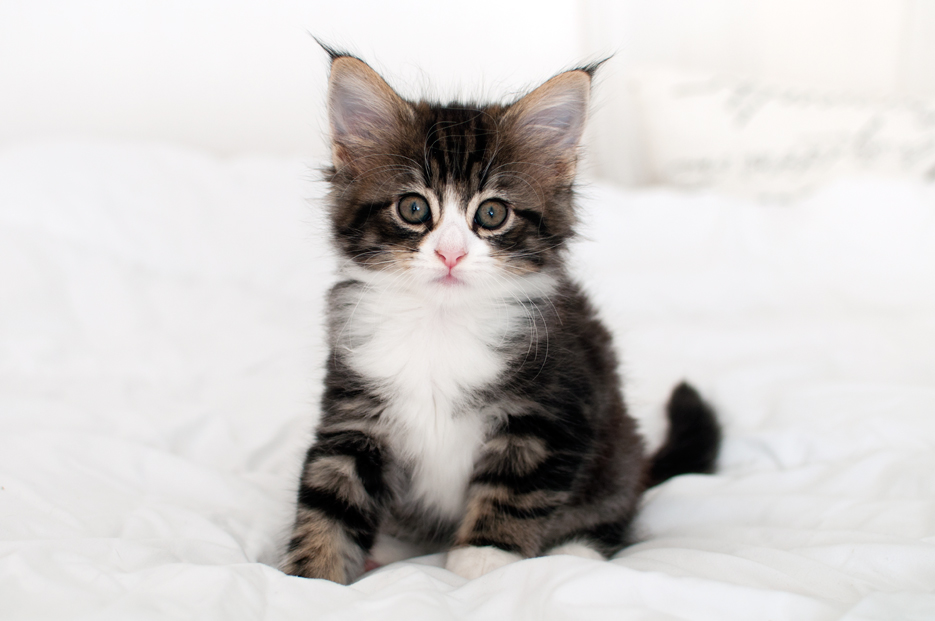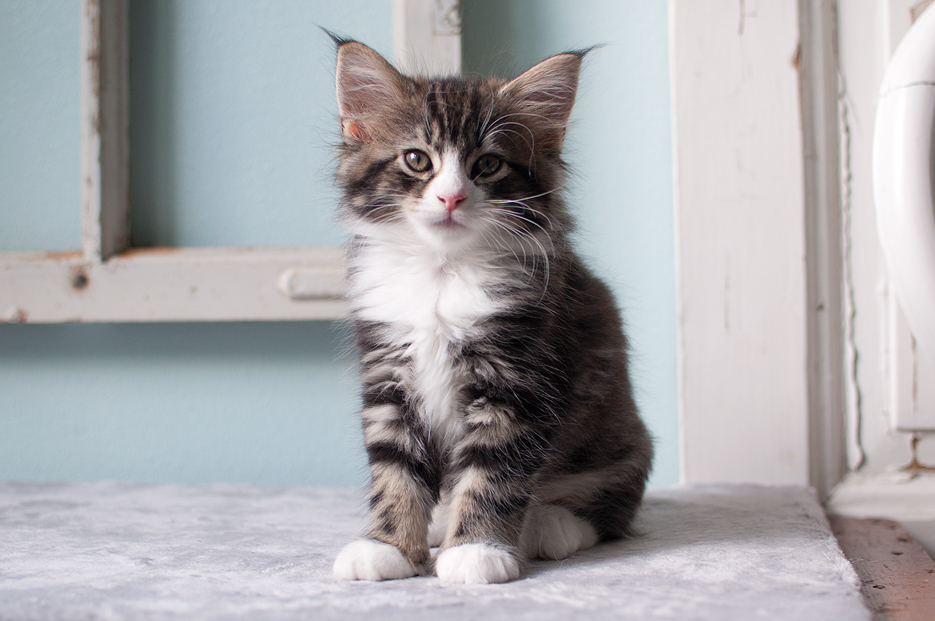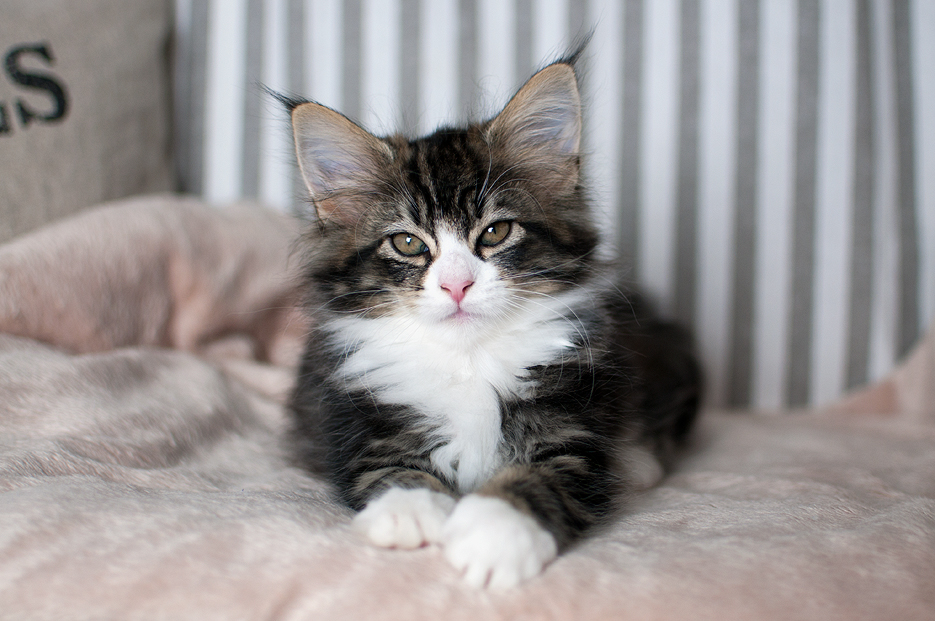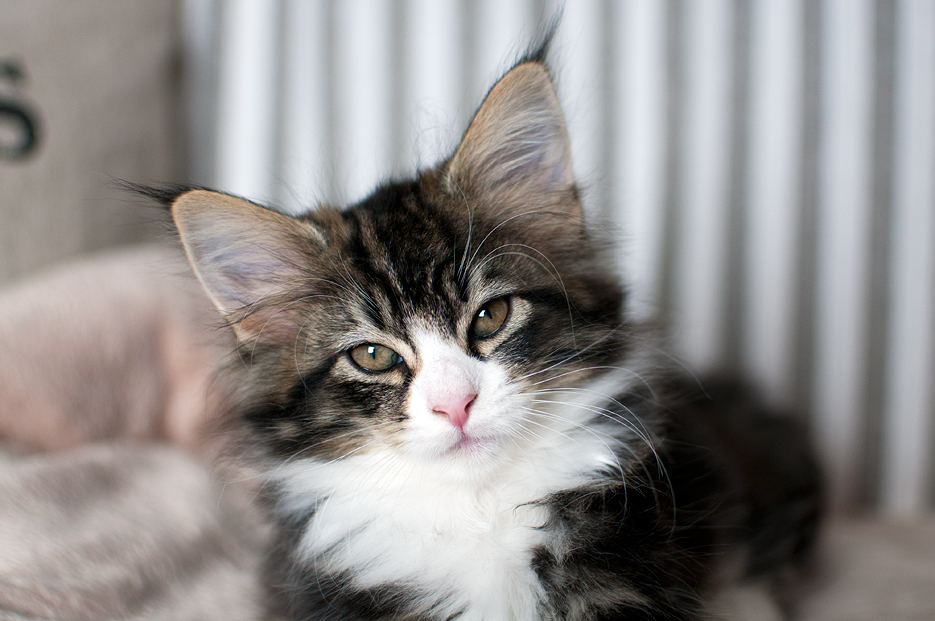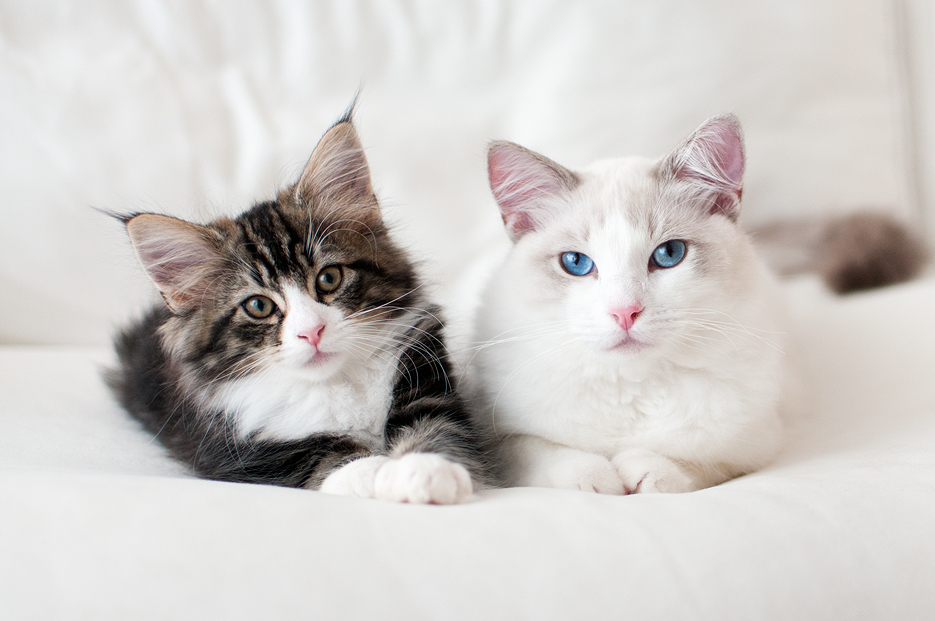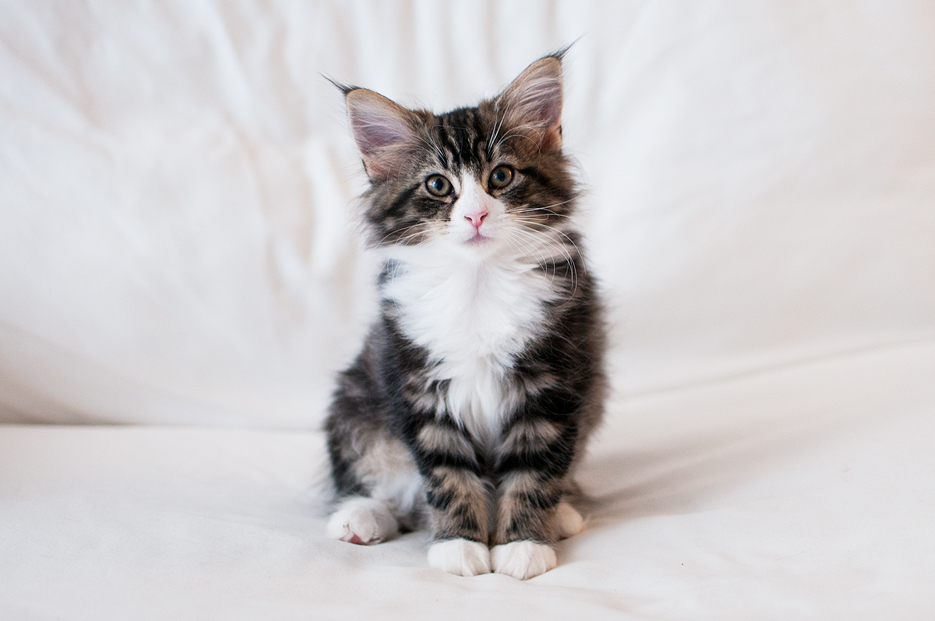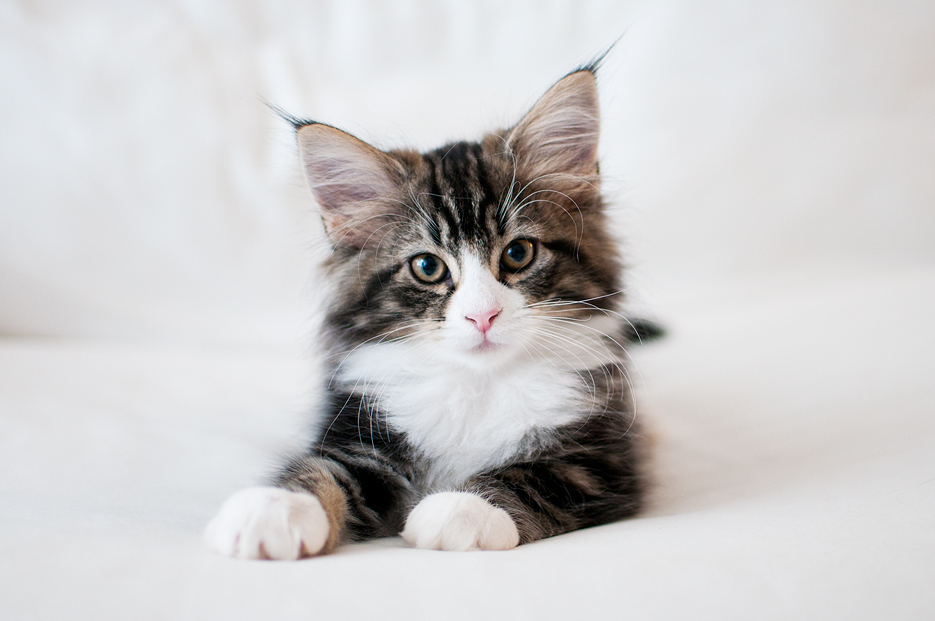 Mowgli had the best purrsonality you can imagine and we believe that he actually took on ragdoll traits from growing up around ragdolls. Here he is sitting in his own natural Mowgli style!
As you can see, Mowgli stands out from the rest in more ways than one,
even though he acted like a ragdoll most of the time
Unfortunately Mowgli is no longer with us on earth <3 He lost the battle to a nasty disease that rapidly made him worse and feeling really bad.
Mowgli still lives in all our hearts and I know he made a difference for many people while we had the blessings to be his servant!